Bible Studies @ Calvary North Bay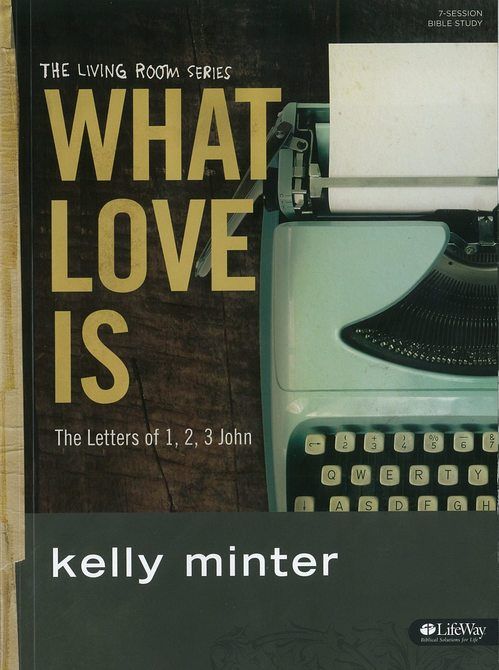 Pastor Lisa
will be leading a Women's study on "
The Letters of 1, 2, 3 John
" by Kelly Minter. Thursdays at 10:30 AM (Starting April 2018).
About the Study:
The letters of 1, 2 & 3 John were written to encourage followers of Jesus to remain faithful to the truth. Believers are challenged to look at contrasting themes such as walking in the light instead of darkness, truth versus lies and deception, loving God more than loving the world, and the meaning of true fellowship and community rather than shallowness. This 7 session study reveals not only the heart of John but also the heart of Jesus.
About Kelly Minter (
http://kellyminter.com/
)
Join Don Meecha for a Men's Study on "Zechariah" Thursdays at 10:30 AM (Starting April 1st).

About the study:

From Jerome at the beginning of the fifth century the book of Zechariah has suffered from accusations of its obscurity, supposedly frustrating readers seeking to unlock its treasures. This accusation, however, is unwarranted, at least in comparison to the other prophetic books in which one can find an abundance of interpretive challenges and endless debates over meaning. Certainly there are many issues to be considered and many which very likely will never be resolved, but this is true of all interpretation and, of course, justifies yet another [Bible Study] on the book of Zechariah. (Mark J. Boda, The Book of Zechariah).



Interested in an evening Home Group?
Do you have any suggestions on an alternate Bible Study time? Do you want to open your hope for a Bible Study? Contact us at office@calvarytemplenb.org