At Calvary Youth we are striving to create an environment where everyone feels welcomed! Join us at 7pm -10pm for some worship, sharing the word, small groups and some games and tuck!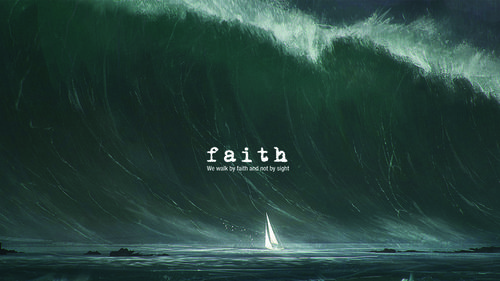 This year we're looking into what it means to have faith! What does it look like to have faith and persevere when times are tough, what does it mean to have faith the size of a mustard seed that can shift landscapes? What does it look like to have faith to believe that God can heal the sick and restore broken relationships in our lives? How can we run this great race of faith found in Hebrews? Come join us and find out!
The ultimate dodgeball show down is this April 27, 2018! Register your team and see who is the best, who can beat them all!?

Winning team get a prize for there can only be one winner! Email calvaryyouthnorthbay@gmail.com to register.

Regulation

Each team must have at least 2 girls. Can't find a team? No problem, we'll join you with one.

Tuck shop will be open.

Bring your friends and prove that you're the best team in North Bay.

Registration closes April 25, 2018.

Any questions? Need info? Feel free to contact us and we'll get back to you as soon as we can!